The 2021 Award Recipients
Dame Marie Clay Award – Dr Sonja Macfarlane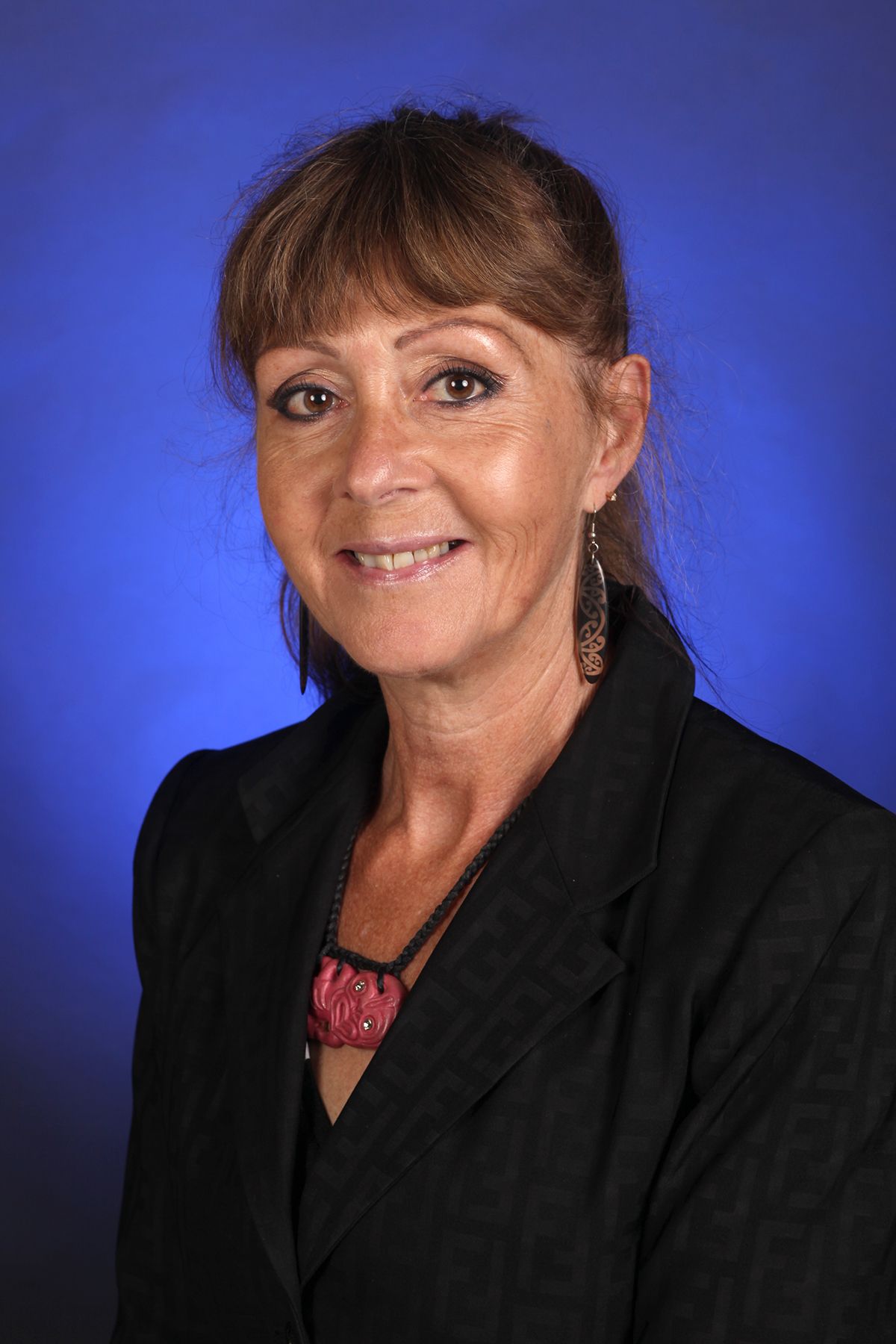 The Dame Marie Clay award recognises valuable contributions to educational and developmental psychology in New Zealand made by members of the New Zealand Psychological Society through their original research, dissemination of research – theirs and others – and by exemplifying best practice. This award to Sonja Macfarlane recognises her numerous contributions that enhance the quality of educational and developmental psychology, its knowledge and practice, in Aotearoa New Zealand.
Sonja is a gifted communicator who shares academic findings, her own and others, as well as her on the job experiences with diverse audiences through journal articles, lectures and other public presentations, and a myriad of consultations, interviews, and workshops. Central to all her teaching, mentoring, and collaboration is her desire to demonstrate the processes and pathways within te ao Māori that have been shown to enable children and young people to learn and mature into the best they can be.
Sonja's many contributions to this field are marked by their practicality and academic rigour, her CV includes numerous books and articles in which relevant approaches and pathways within Mātauranga Māori are made accessible to practitioners. In sharing such strength-based practices from Te Ao Māori Sonja places relationships at the heart of practice with and education of children and young persons. Hers is a strong voice for the Māori understanding that people, their mana, and identity, grow and are nurtured within their network of relationships. In her research, teaching, and practice Sonja enriches her discipline, enhances practitioners' abilities, and benefits those with whom they practice making valuable contributions to decolonising educational practice in Aotearoa New Zealand. In making this award the New Zealand Psychological Society concurs with those who nominated Sonja for the award, recognising her as an exemplary practitioner, effective teacher and researcher who has and continues to make significant contributions to our discipline.
GV Goddard Early Career Award: Achievement and Excellence in Research and Scholarship- Dr Roxanne Heffernan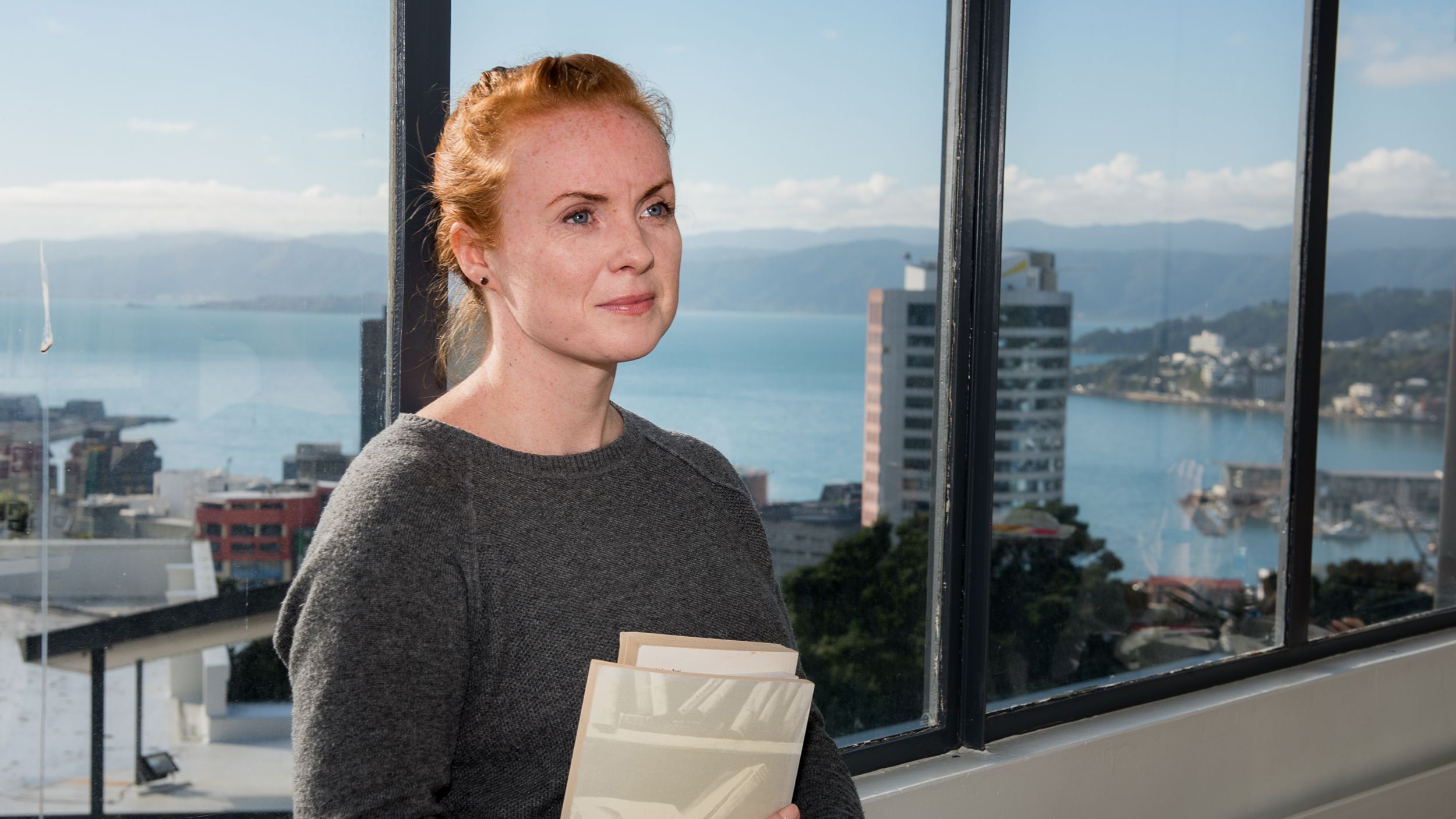 The G V Goddard Early Career Award commemorates the contributions Professor Graham V Goddard, Head of Department of Psychology, University of Otago, made to psychology. The award recognises early career achievement and excellence in research and scholarship in basic psychological science the judgement being based on the originality, independence, relevance, impact and quality of published work from the nominee's postgraduate research.
Corrections and forensic psychology, here and internationally, make heavy use of two clusters of factors – Dynamic Risk Factors (DRF) and Protective Factors (PF) – for predicting offending and reoffending. While these aggregated factors provide reliable predictions at group level they do not provide a valid foundation for measuring or predicting outcomes at the individual level. Dr Heffernan is making significant contributions towards development of the needed individual level measures, with conceptual clarification, and assisting towards development of a working model of predictive agency in ordinary (non-offending) humans. While providing critical clarification of the Risk Need Responsivity model, Dr Heffernan brings positive qualities to an area beset by negativity and an all-consuming focus on risk mitigation, promoting values, protective factors, and personal strengths. Her work has been recognised as influential in the field of correctional psychology, challenging current assumptions and practices, while setting goals and identifying frameworks within which research efforts may improve understanding and practice, improving the quality of life and treatment for individuals particularly those in Corrections.
Karahipi Tumuaki Presidents Scholarship- Ririwai Fox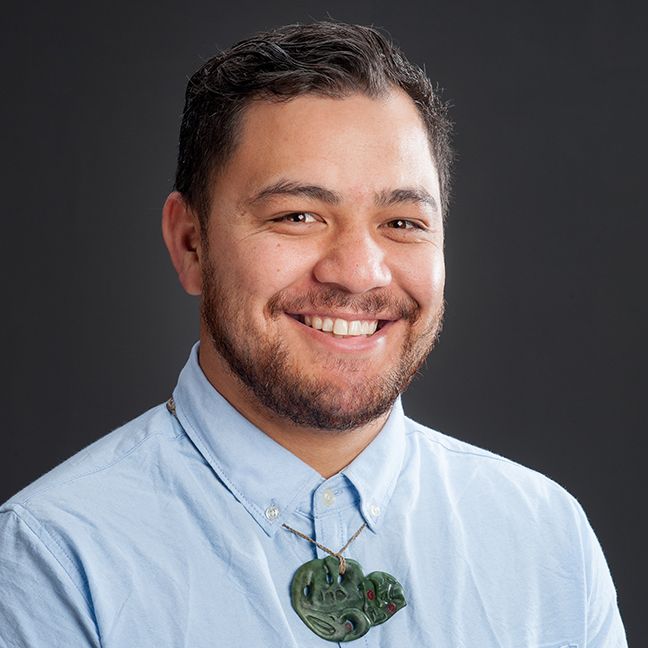 The Karahipi Tumuaki Presidents Scholarship recognises academic and research excellence that advances Maori aspirations and development in psychology and the community. The Scholarship is one of the Society's highest awards that confers connection to a whakapapa of bicultural commitment that began in 1999.
Ririwai's research seeks to disentangle the conflation between a person's right to 'be Māori' through their whakapapa and their propensity to 'being Māori' through their behaviours by introducing the concept of cultural embeddedness. He has defined cultural embeddedness as "the degree to which individuals have utilised opportunities to learn, experience, engage with, and integrate the core beliefs, values, and practises of their culture" (Fox, Ward, Neha, & Jose, 2020). While there are many ways to be Māori, Ririwai's research focuses on the common values, beliefs, and practises of Māori culture. Cultural embeddedness does not perpetuate exclusive criteria for cultural identity; it is a recognition that colonisation and cultural oppression have restricted opportunities for many Māori people to engage with the core beliefs, values, and practises of their culture and is an invitation to do so. Ririwai is looking to develop a quantitative measure of Māori cultural embeddedness, as a useful tool for understanding the nuanced mechanisms through which 'culture' (i.e., being Māori) is related to wellbeing outcomes..
Postgraduate Psychology Student Social Justice Research Scholarship Award – Charlotte Bremer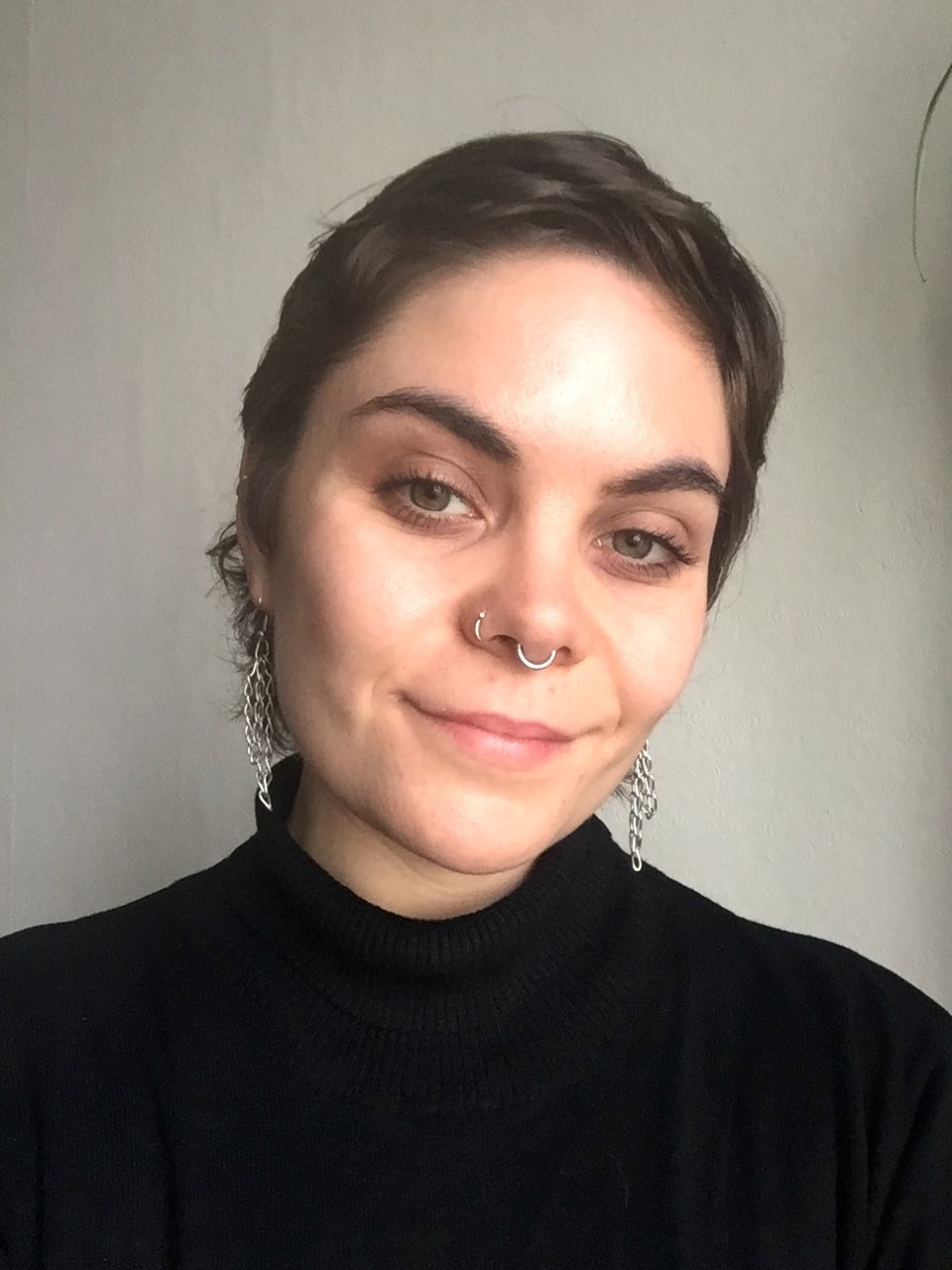 The Postgraduate Student Social Justice Research Scholarship is intended to support students to conduct research on a significant social justice issue e.g. poverty, social inequality, discrimination, etc. as part of a recognised post-graduate degree in psychology at a New Zealand university.
Restorative Justice is an alternative victim-centred non-adversarial approach to criminal justice that can meet victim-survivor needs, while also reducing the likelihood of reoffending and providing opportunities to rebalance power and restore relationships within a community. However, there is still a risk of harm in bringing victims and survivors together, particularly where there has been sexual violence. Charlotte's research seeks to develop structured professional judgement assessment guidelines to assess psychological risk and personal readiness of individuals to engage in a restorative justice conference. Objective, reliable, empirically supported risk and readiness assessments prior to restorative justice conferences are essential in limiting potential harm and providing the best opportunity for positive outcomes. The research will have wide implications locally and internationally.