The 2022 Award Recipients
GV Goddard Early Career Research Award - Achievement and Excellence in Applied Psychology - Dr Agnes Szabo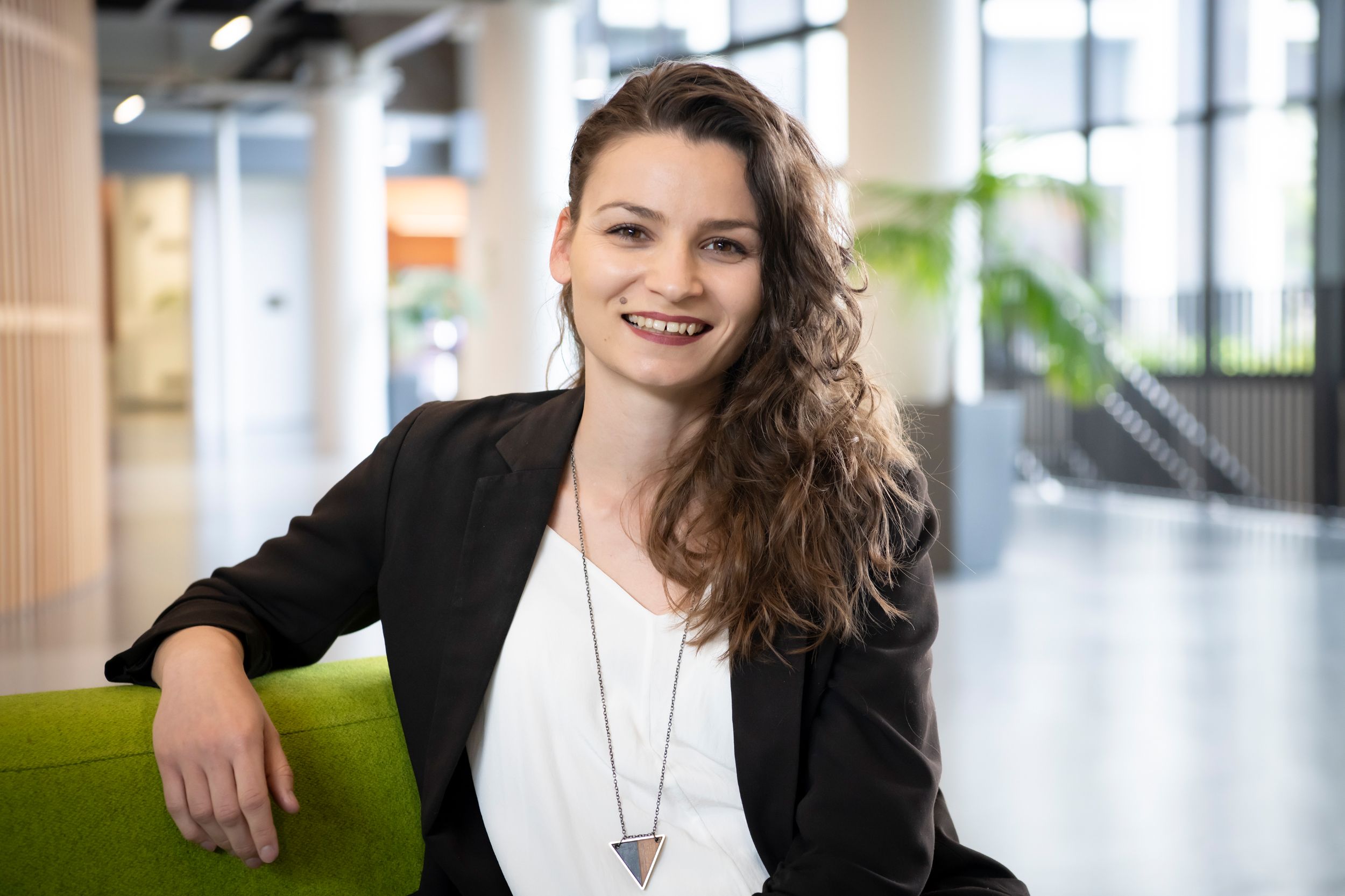 The Goddard Award was named after Professor Graham V Goddard, Professor of Psychology and Head of the Department of Psychology, University of Otago, who was tragically killed in a tramping accident in 1987. Professor Goddard had an international reputation for his research in behavioural neuroscience, notably in the brain phenomenon of kindling. The Goddard Award was revised by the Society in 2010, and re-initiated as a biennial award in 2012.
We are delighted to announce that the recipient of the Goddard Award for 2022 is Dr Agnes Szabo. Dr Szabo's research has had considerable impact in the field of health and ageing.
She has had a prodigious research output, with 42 journal papers, 5 book chapters and a further 8 papers under review at the time of nomination. Dr Szabo is first author for most of these publications. She has taken the lead on both conceptual and analytic dimensions of the research. The publications are in top international journals.
Her early research into environmental support for health and wellbeing highlighted the critical role of secure and sustainable housing in promoting quality of life for older adults. Her research has delivered robust evidence to promote the necessary changes and to disseminate the findings to those who can implement the necessary strategy. She followed up with trail-blazing research into housing security for an ageing population and a highly influential paper on the role of information technology in promoting social connectedness and wellbeing among older adults. Her work has achieved a high standard of scholarship and at the same time been translated to inform policy, interventions and community work. Dr Szabo has delivered seminars and presentations on her work to a variety of agencies and interest groups. She has been appointed as a Trustee of the Third-Age Foundation, a non-profit organisation supporting older people to thrive.
Dr Szabo has made an outstanding start to her career in the area of health and wellbeing in ageing communities in Aotearoa. She developed novel ways of integrating disparate research areas, undertook advanced methodological work and shared her findings with the broader community. She demonstrated leadership within her research team in Aotearoa and overseas.
Dr Szabo exemplifies the qualities of a successful early career as applied researcher and as an academic. Her work has already achieved not only scholarly recognition but also substantive outcomes for ageing communities. Her achievements are all the more extraordinary for being completed during the COVID-19 pandemic.
Jamieson Award - Dr. Iain McCormick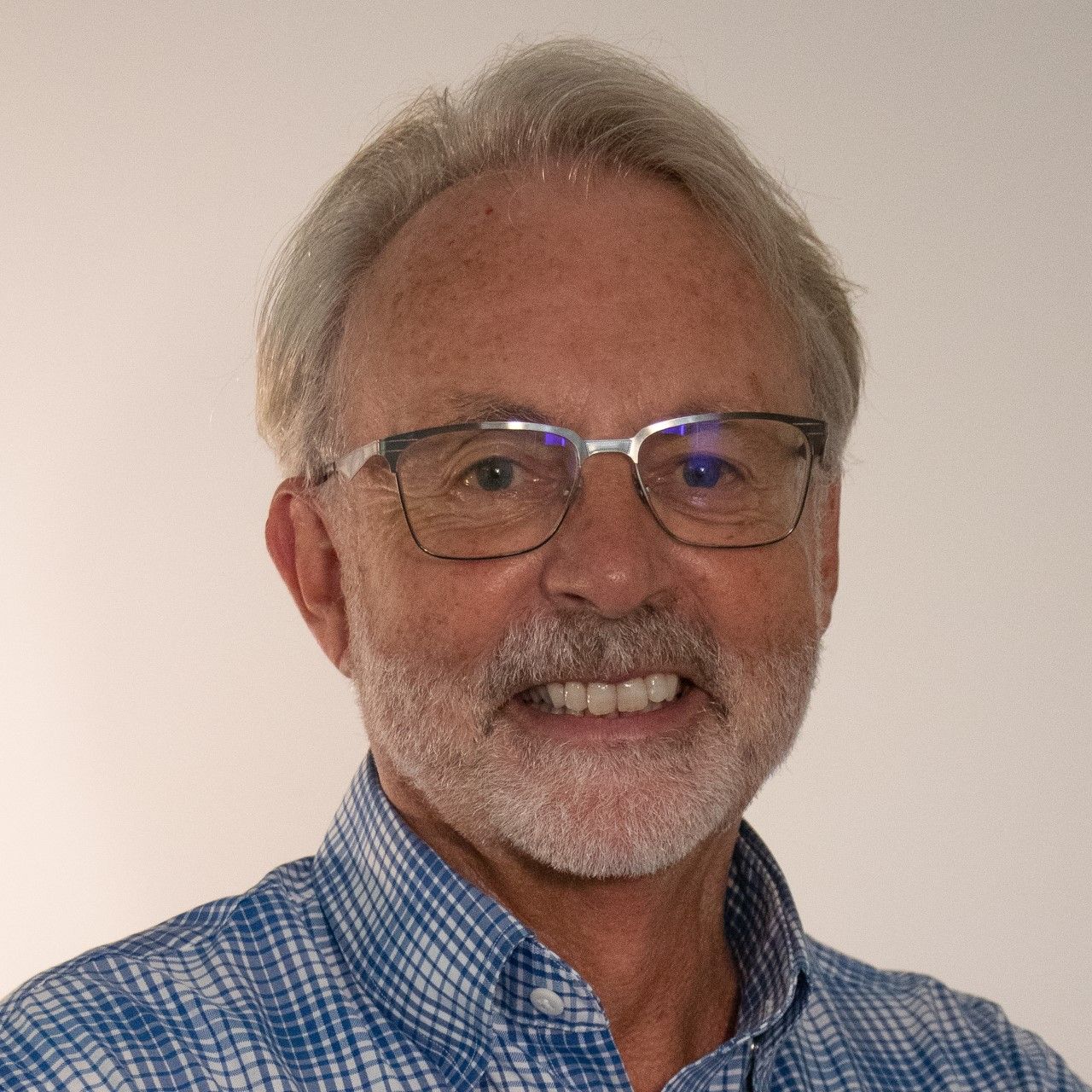 The Jamieson Award was established in 2006 and honours Bruce Jamieson who retired in 2005 from the position of Director of Human Resources, University of Canterbury. Prior to that Bruce was Associate Professor of psychology at Canterbury and was responsible over a career spanning several decades for the development of the MSc (Applied Psychology) I/O programme. This is the longest established such programme in a New Zealand university, and has produced many of the IO graduates and practitioners in New Zealand, as well as serving as the model for other such programmes.
The recipient of the Jamieson Award for 2022 is Dr Iain McCormick who has made a significant contribution to Industrial and Organisational Psychology in Aotearoa/New Zealand through his research and sustained exemplary practice.
Dr McCormick has original research publications spanning over 40 years. He began as a clinical psychologist with the Department of Justice and subsequently as a consulting psychologist before moving into a series of senior management roles internationally and in Aotearoa before returning to private consulting. He made good use of his clinical training to develop the innovative application of Schema-based work for coaching psychology which was the subject of his book in 2022.
He has collected research data from his work and applied it to practice. He has built on the existing literature and then collected data from the groups participating in self-reflection professional development process for coaching psychologists. Using this data, he monitored the impact and refined the process. Dr McCormick has led by example in the application of these self-reflection processes.
Dr McCormick is an engaging speaker, generous in sharing his accumulated experience. He is a well-known, regular presenter at New Zealand Psychological Society events large and small. Dr McCormick undertook a wide range of unpaid work for many years. During the Covid-19 lockdown he provided pro bono coaching to the organisational psychology community in Aotearoa/New Zealand. This included over 25 psychologists taking up this offer and over 100 hours of coaching being conducted.
Dr McCormick is well deserving of the recognition of the Jamieson Award, notably for his sustained dissemination of exemplary practice, the originality of his work in the areas of self-practice/self-reflection for coaches and schema-based coaching. He has supported psychologists in the organisational psychology community to subsequently assist the organisations and systems they serve.
Hunter Award - Emeritus Professor Neville Blampied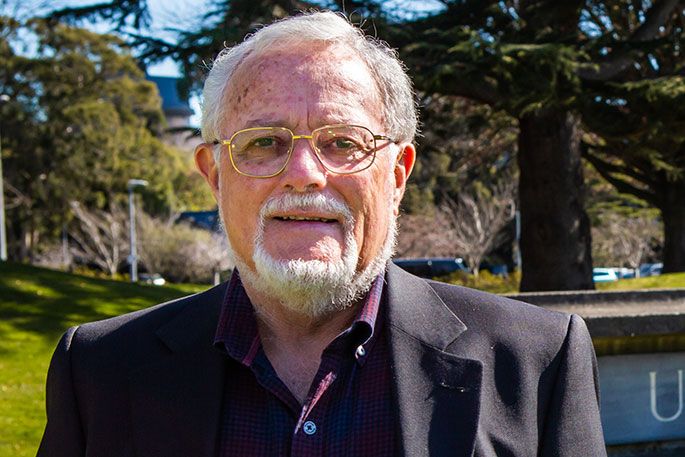 The Hunter Award was established in 1972 in memory of Sir Thomas Hunter who was the first professor of psychology appointed in New Zealand. He also established the first psychology clinic, modelled on the clinic established by Lightner Witmer, the founder of clinical psychology. The Hunter Award is an award of distinction reflecting long-term, potentially life-time, achievement in either scholarship and research and/or in the professional practice of psychology. It is the first award ever offered by the NZPsS.
The recipient of the Hunter Award for 2022 is Professor Emeritus Neville Blampied to acknowledge his life-time achievement of scholarship, research and outstanding contributions to the professional practice of psychology.
The concise and abbreviated version of his CV runs to some 18 pages and the citations too numerous to mention. They include a book editor, co-writing 16 book chapters and writing or co-authoring well over 100 refereed journal publications. Over the last 20 years alone, he has disseminated his research by presenting and taking up numerous overseas invitations at a rate of approximately two a year.
His contribution is even more remarkable given his active university teaching, research supervision, 7 years as a head of an academic department and sustained service during a natural disaster. He is credited with being an exemplary teacher, 140 instances of research supervision across Honours, Masters and PhDs. He has been an external examiner of Masters, PhD theses and dissertations for multiple universities across New Zealand and Australia. He has been a committed member of the New Zealand Psychological Society, called to contribute to the Societies work, including serving on the executive from 2004 – 2010.
His research spans areas such as infant sleep, research methodology and health psychology. Examples include a seminal behavioural model of infant sleep disturbance; single case design and data visualisation and analysis expertise; The Good Nights project (concerned with treating sleep problems in children with ASD and Rare Genetic Neurodevelopmental Disorder and multiple collaborations such as the positive effects on young rangatahi at risk of criminal careers who participated in a surf therapy programme. The scope and breadth of Professor Blampied's contribution to psychology is astounding. It notably includes collaborating with Māori academics to extend our understanding of the very nature of science.
There can be few New Zealand psychologists who have not been influenced by Neville's work. Neville Blampied embodies the nature of the Hunter Award: a lifetime contribution of scholarship, research and service, a testament to his thoroughness and passion, and someone who as has made a substantial difference to the discipline and profession of psychology.
Karahipi Tumuaki Presidents Scholarship- Cherry Reihana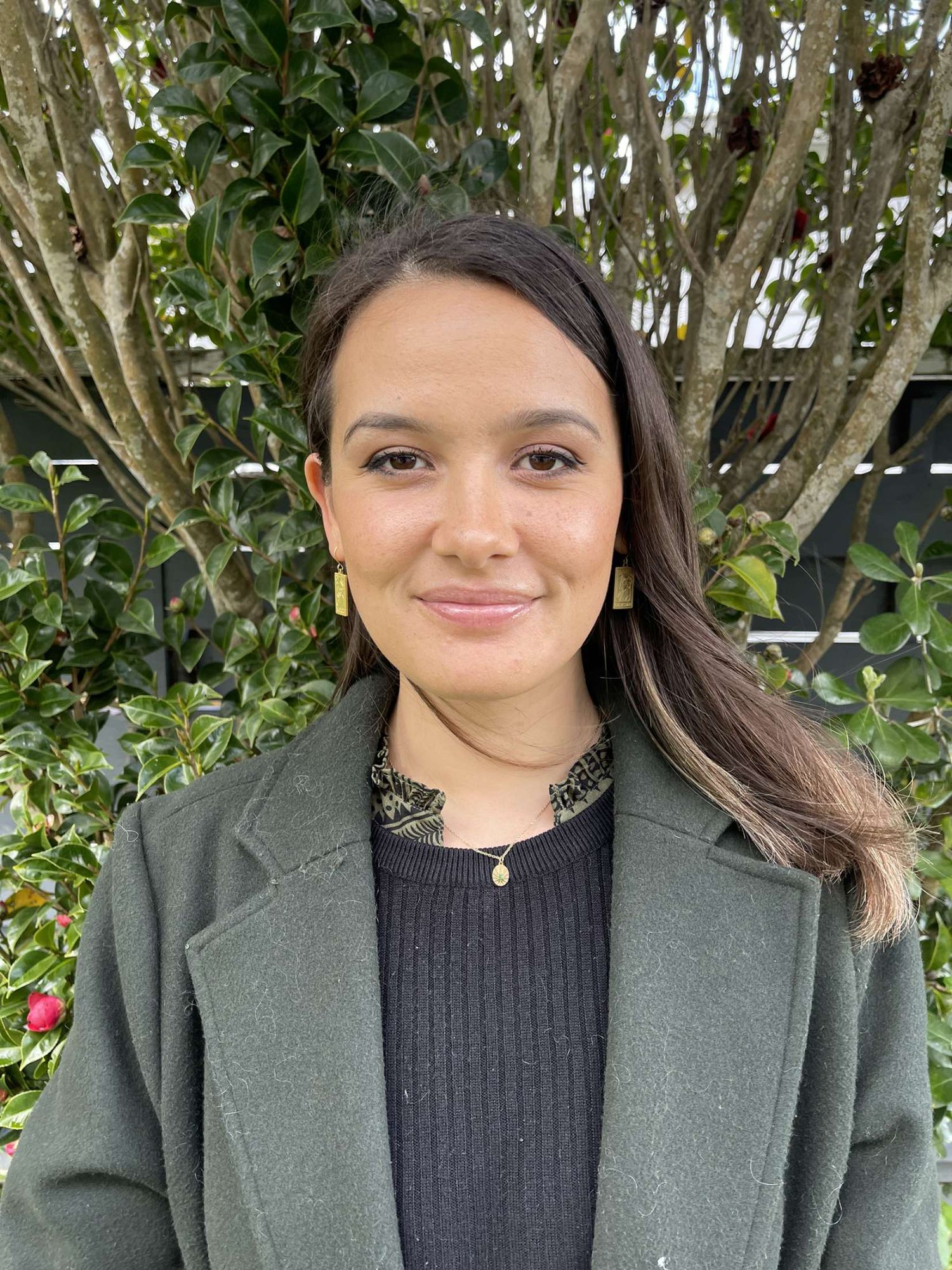 The Karahipi Tumuaki Presidents Scholarship is one of the Society's highest awards that confers connection to a whakapapa of bicultural commitment that began in 1999. The Karahipi Tumuaki President's Scholarship is a post-graduate scholarship awarded each year to a Māori student (or students). The scholarship covers the full scope of psychological work, including students in professional practice programs as well as those pursuing traditional academic study.
Cherry Reihana is of Ngāpuhi, Ngāti Hine and Pākehā descent currently completing a Doctorate of Clinical Psychology through the University of Auckland. Cherry's study seeks to explore mate ikura roro (stroke) using kaupapa Māori methods of research to qualitatively examine Māori narratives and experiences post-stroke. Cherry's study will provide significant and valuable insights with regards to post-stroke pathways of healing for Māori and has the potential to inform how whānau and service providers can best nurture these pathways.
Postgraduate Psychology Student Social Justice Research Scholarship Award – Sharn Manga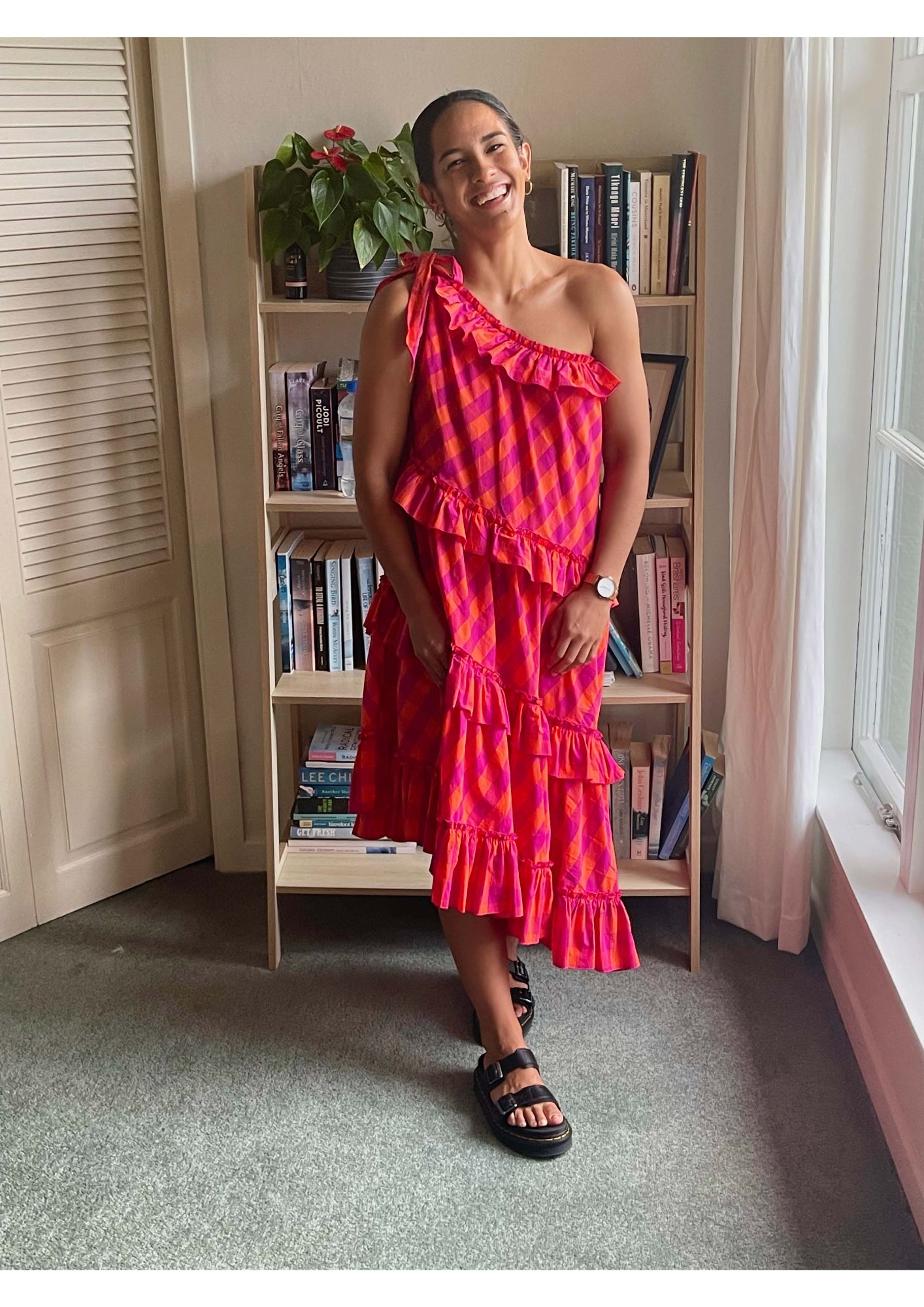 The Postgraduate Student Social Justice Research Scholarship is intended to support students to conduct research on a significant social justice issue e.g. poverty, social inequality, discrimination, etc. as part of a recognised post-graduate degree in psychology at a New Zealand university.
Exploring and developing ways to minimise rangatahi involvement in with the youth justice system is a well- focused social justice aim. The complex societal and intercultural issues that lead to the over-representation of rangatahi need to be addressed at multiple levels. This research proposes a Māori led approach that aims to strengthen understanding of aspects of the experiences of rangatahi, with the potential to improve their life course within and beyond Māori communities.