CONFERENCE 2023: Exploring Trauma and Investigating Neurodiversity: Members' Symposium 2023 - a joint event with the Australian Psychological Society (APS) - Wellington, (Tākina Convention Centre) 19-21 May.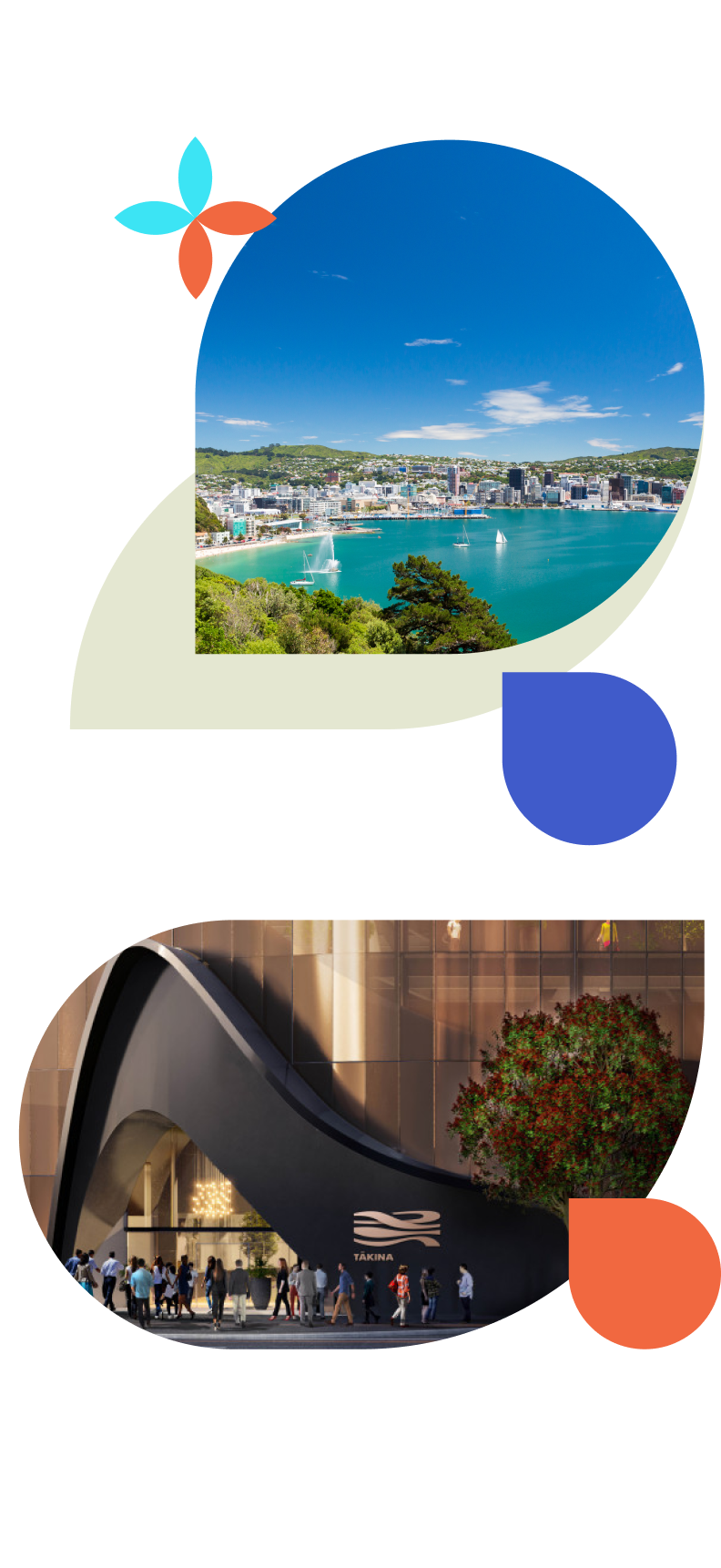 Inspiring stories, new research, immersive experiences, uniting minds
Reflecting this feedback, the 2023 member symposium has trauma and neurodiversity as key themes, and promises to deliver an experience that challenges your thinking, presents the latest research insights, provides unique life-changing experiences, and will have you walk away inspired and motivated both personally and professionally.
Conference Programme
Keynote speakers have been confirmed and the draft programme is available. Please click here for the details: https://psychology.org.au/symposium#keynote-speakers
Registrations to attend the 2023 Members Symposium are open!
For the first time in 17 years, members from both sides of the Tasman will come together in Wellington, to connect, learn, challenge themselves and create lasting memories, whilst taking in all the natural beauty New Zealand has to offer.
The 2023 symposium will include an impressive line-up of international keynote speakers, subject matter expert presenters, panel discussions and abstract presentations, all soon to be announced.
Don't miss out on this unique opportunity to travel in the pursuit of knowledge and truly immerse yourself in life changing experiences.
Registration pricing table
In-person + digital registration inclusions:
Program: Access to both the in-person program at Takina, Friday 19 - Sunday 21 May 2023, AND all recorded presentations which will be available on-demand via the online platform 1 June 2023 following the Symposium.
Catering: Morning tea, afternoon tea and lunch each day of the Symposium (19 – 21 May)
Social events: One (1) complimentary ticket to the Welcome Reception (Friday 19 May). Additional guest tickets may be purchased at the cost of $AUD 110 per ticket.

Digital only registration inclusions
Program access to recorded presentations which will be made available to view on-demand via the online platform 1 June 2023 following the Symposium.
FOr more information on accommodation options, travel, social events please refer to the APS' website: https://psychology.org.au/symposium