The Central District's committee:
Barbara J Kennedy
Joanna Taylor - Chair
Lee Conway - Secretary
Vicky Scott
Sarah Knight
Harmony Moki
Sacha Malkin

Central District Branch Student Award
The Central Districts Branch has had a long-term commitment to awarding an Annual Student Prize. The Prize was established to encourage student members to present their research at a Conference, and the most difficult challenge facing the judging panel each year is having only one prize to offer.
Student Award 2016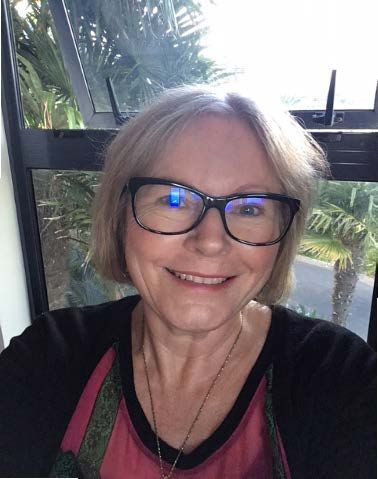 The prize was awarded to Vicky Scott for her research entitled 'Introducing a map for a therapeutic conversation: Mindfulness beyond the narrative.' For clients whose self-concept includes a spiritual or wairua dimension, the therapeutic modalities of western psychology can be experienced as incomplete. This is especially relevant when working within a Te Whare Tapa Wha model, in which wairua is one of the cornerstones of wellbeing. The approach that Vicky outlined for a therapeutic conversation evolved as a way of integrating aspects of mindfulness into a narrative framework to address the wairua element if it arose. A small number of cases were examined using a hermeneutic phenomenological analysis in research for a Master's thesis. Whether clients perceived themselves as spiritual or not, it appears that as a result of this particular connection to a state of mindfulness, a more resourceful state of being evolved; moving beyond both the problem narrative and problem identity. Vicky found that the individual seems to be able to perceive the problem through the eyes of the all-knowing self (higher self or spiritual self) often referred to as 'the light me' or 'Te Ao Marama', and the change appears to be both significant and lasting. At both theoretical and practice levels, this map for a therapeutic conversation contributes to both narrative and mindfulness approaches
Student Award 2016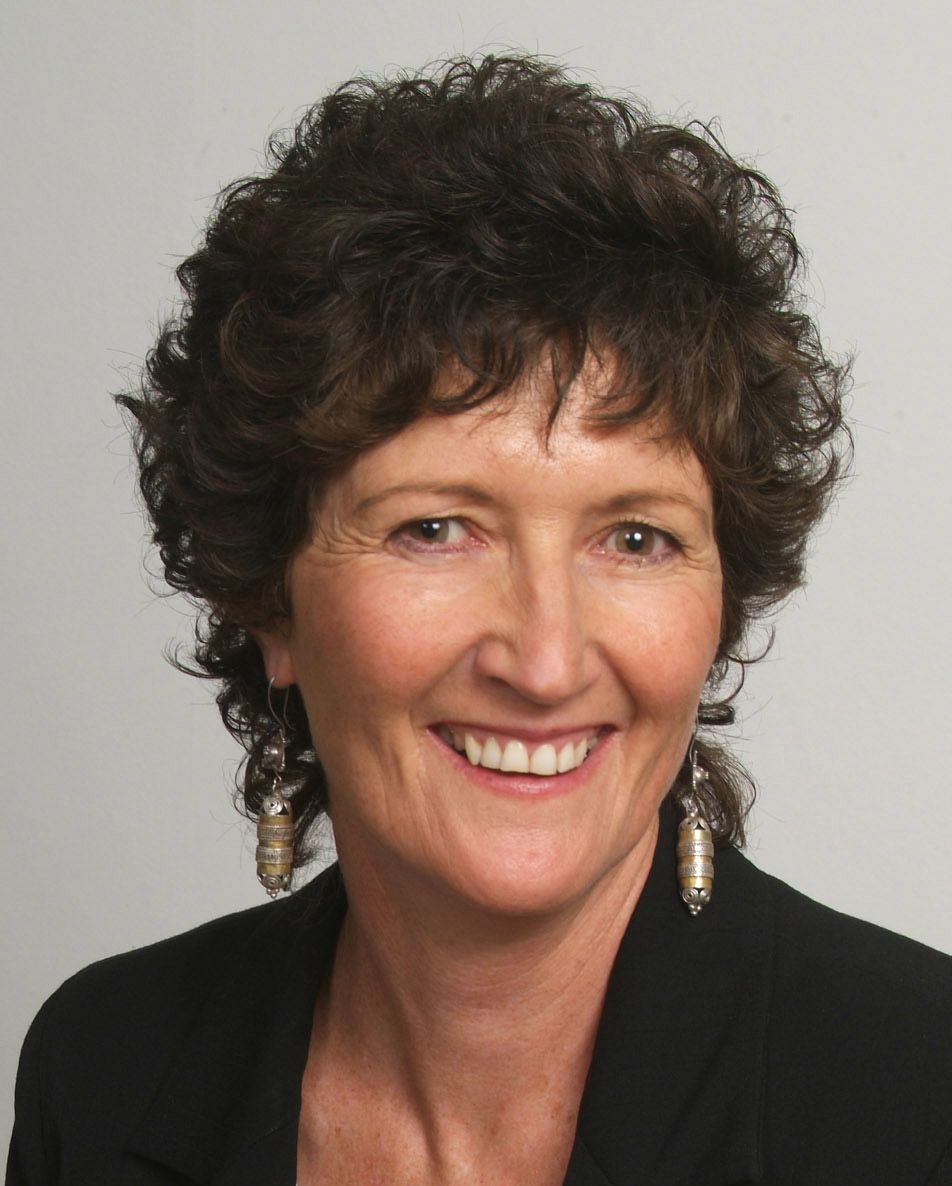 Diane Lee Conway (Ngāti Rangitihi, Ngāti Whakaue, Ngāti Pikiao, Irish). Lee is a registered psychologist at MASH Mental Health and Addictions Service in Palmerston North. Her research and practice interests are in the area of suicide prevention. In particular, Lee has a focus on advancing understandings of the effects of suicide on the suicide bereaved.In 2014 she has completed a Masters thesis, 'Emerging Voice: Exploring the experiences of mothers bereaved by suicide within the socio-cultural context of Aotearoa', that focused on the socio-cultural effects on the experience of loss, of an adolescent or young adult child, to suicide on mothers' understandings. Lee is a recipient of a Te Arawa 500 Scholarship and Pūrehuroa Māori Postgraduate Awards from Massey University.
Student Award 2013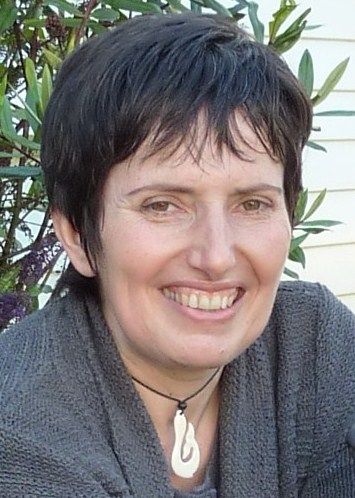 The prize was awarded to Heather Heron-Speirs who has kindly accepted the Committee's invitation to be the first speaker for 2014 at our Branch Networking Meetings, held the first Tuesday evening of every month, March to November (visiting members welcome; contact Chair, B.J.Kennedy(at)Massey.ac.nz for details).
Heather's research extends understanding of men's distress experience of cancer and their coping strengths. Her research was made possible by support from several sources including Movember and the Cancer Society, but most importantly, the 27 participants, many of whom were seriously ill at the time they donated their efforts. Through Heather's research, their generosity will benefit many more.